The
Shopping

Subscription Experience your Customers Need to Succeed

+

We leverage the power of Shopify and ReCharge, the leading e-commerce and subscription platforms to help you design and build a custom, branded, user experience that's aligned with your business goals.
Get in touch
A Fully-Customized Experience
Goal-Driven
Made for Humans
Mobile First
Branded
Beyond the Default
ReCharge offers a simple, easy way to add subscription support to your Shopify store.
We go beyond ReCharge's default experience and help you build a fully-customized user interface that speaks your brand and makes it easy for your customers to subscribe and manage their deliveries; boosting conversions and customer engagement.
Get in touch »
"Paola is remarkably insightful and seems to posses the perfect blend of technical ability and design expertise. We have been working with Paola for the past several months and she's had a measurable impact on the success of our business. Paola has transformed the look and feel of our website while simultaneously improving the experience for our customers. And if that wasn't enough, she is very responsive and works quickly. We look forward to continuing to working with her for as long as we can. Highly, highly recommend!"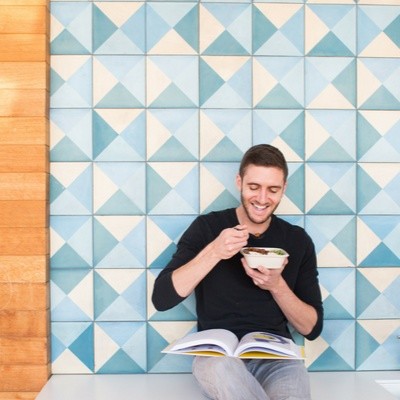 - Turner Hoff.
Founder @ Vegetable and butcher.
Work
Vegetable and Butcher
Vegetable and butcher is a subscription-based service delivering chef designed, dietitian approved, prepared meals to your home or office in Washington, DC.
Shopify
Recharge
UI/UX Design
HTML
CSS
Javascript
Vue.js
Visit Website »
Signup Flow
We improved conversion rate by creating a multi-step signup flow that minimizes choice, eliminates distractions and guides the customer towards subscription.
See it live »
Home Page
Working hand in hand with the founders we created a bold, modern home page that reflects V+B's values and mission.
See it live »
Weekly Menu
We developed an internal process to seamlessly update the weekly menu. This new system helps the team save over 1h every week and reduced error significantly.
Customer Portal
Leveraging ReCharge's Theme Engine, we built a custom theme that makes it easy for the customer to manage their account from any device.